Welcome to our little corner where we get flour up to our elbows, smell like butter, set off the fire alarm quite a few times and manage to not blow up the kitchen.
The last bit of blowing up the kitchen is the way of introducing my wife, akshi, short for akshita. Myself on the other hand, is the more disciplined and non-clumsy person who makes sure our kitchen is in one piece. Moreover, the person who writes the blog gets to write what he wants, right! You guys call me midhun. No, there's no short version to my name.
A little bit about us, we moved to canada in may of 2019 to the awesome city of vancouver in —as people so accurately call it— the beautiful British Columbia. Akshita works in cancer research field, trying to make the world a better place, and i, work in sales. We have a beautiful puppy – lychee. He is a kelpie x shepherd mix and the light of our life !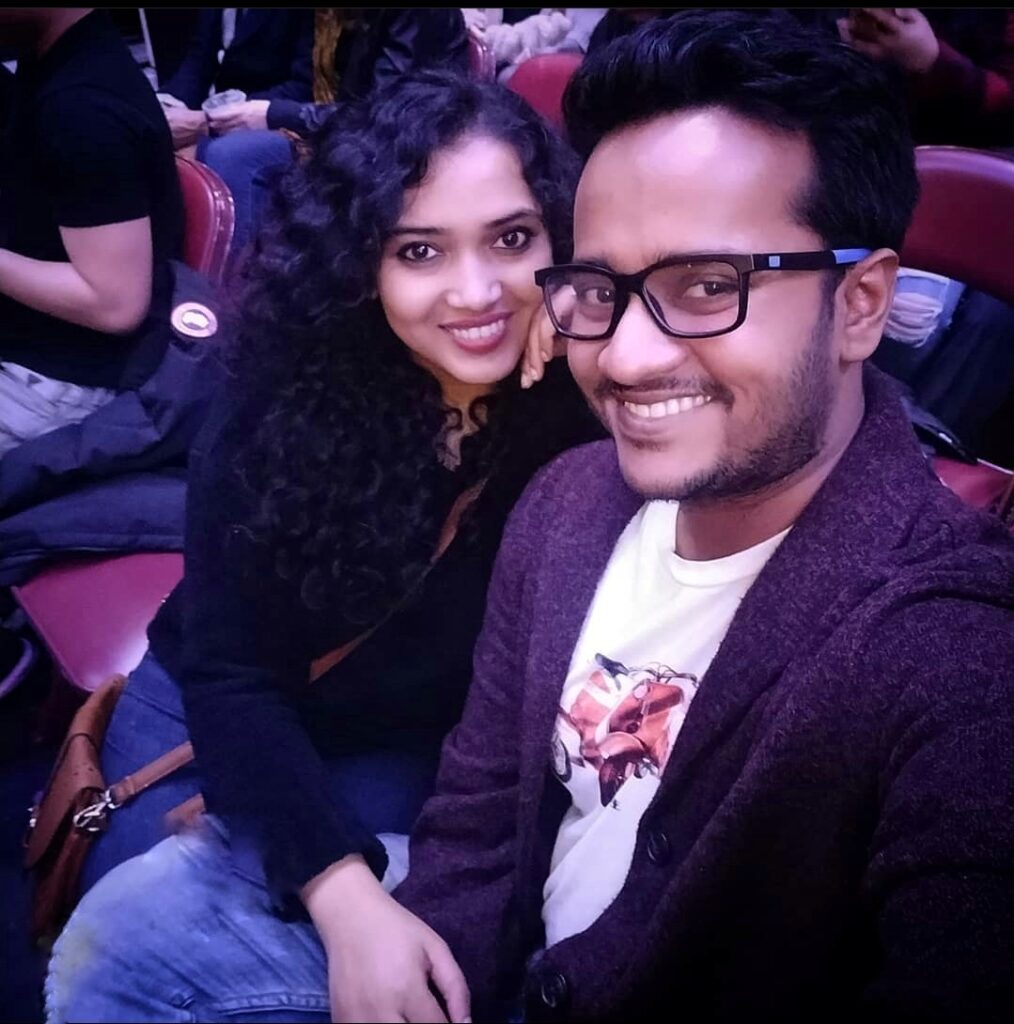 There is a very spefic reason why Akshi started baking and how our blog journey started. She is extremely allergic to eggs and throughout her life this has been a problem because a lot of fast foods, packaged foods contains egg or comes in contact with eggs.
I cannot tell you number of times where we would go out on a date and first 10 minutes of our interaction with the waiter, goes off in discussing items that are safe for her to eat.
While egg allergy is not that common, dietary restrictions due to other allergies are very common and leads to a huge risk and inconvenience for lot of people. The idea behind our blog is to cater to different allergies, mainly dairy and eggs.
Peek through a tiny window and watch a couple of rookies on training wheels trying to whip up, what we hope are, delicious treats. As newbies, we would love to get some comments and suggestions on what y'all think we could do better or how you had done things differently! We totally dig compliments too, FYI.
Contact us at sugarspiceneverythingnice2020@gmail.com if you have any questions or simply to say hi!
Also you can find us in all the social media!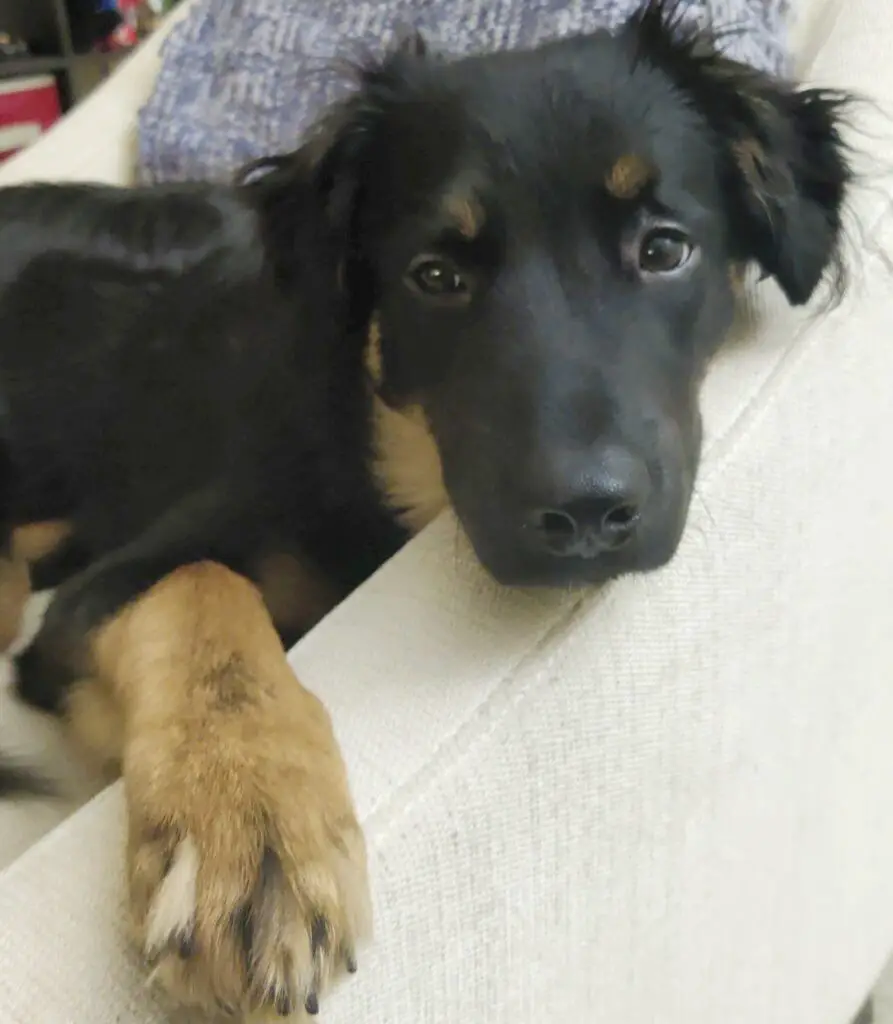 We are sorry that this post was not useful for you!
Let us improve this post!
Tell us how we can improve this post?