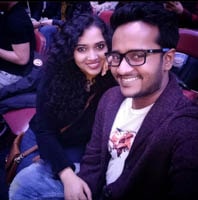 Hi, AKSHITA & MIDHUN here!
Welcome to our blog where we show simple yet awesome recipes for your cravings. Akshita being allergic to egg, we are committed to providing egg-free recipes along with some vegan friendly options. Read more about us here!
Eggless & Vegan Breakfast Recipes
We are sorry that this post was not useful for you!
Let us improve this post!
Tell us how we can improve this post?